Connecting schools with the arts and cultural sector enriches learning outcomes. Since its enactment by Congress in 2003, the Blue Ridge National Heritage Area Partnership has awarded 154 grants totaling over $2.1 million and leveraging another $4.5 million in matching contributions from local governments and the private sector.
The event was in part, about sharing new ideas and innovative practice that bridges substance misuse and recovery, with the arts – moving away from cliched representations of addiction, and critically about exploring ways in which art and artists might have a part in the research agenda.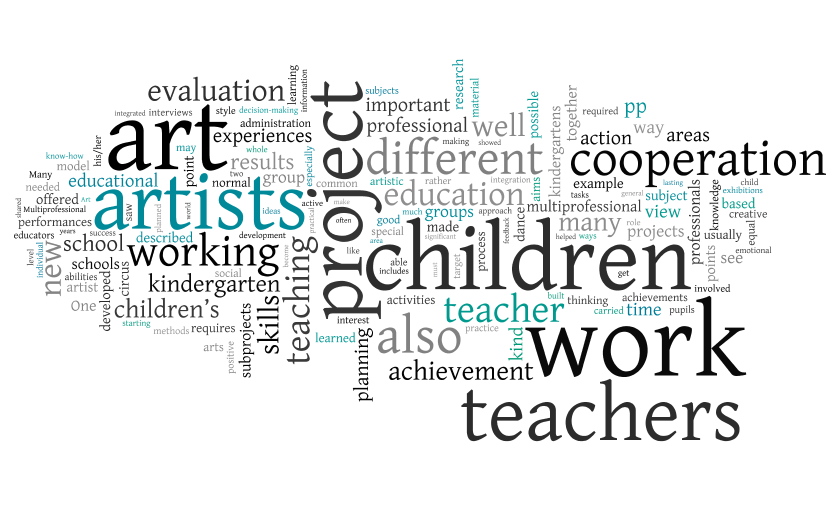 Tuesday evening's event gathered a representative group of artists from the two county region; branding partners, including local arts organizations, Mayland Community College, Penland School of Crafts, and local government officials (both town and county) filled the ARC on Wednesday.
But this did not rule out poverty of the common people, I shall argue the …