This inter-disciplinary grouping will explore the relationship between the arts/design and public health at personal and societal levels. We will have a blog solely for this, although Matt will also be posting on his own blog, Positive Eating I may post some posts relating to our 30 Day Challenge here if it has to do with teaching about nutrition, but I don't want to get away from why I started Middle School Health Esteem in the first place.
Critically, health and wellbeing are influenced by other factors in life that are outside of the NHS, therefore, this research grouping has an overarching focus on the social determinants of health – the factors that underpin both health and wellbeing.
Throughout all these activities there was an awareness for this researcher, of unhelpful splits between the various arts practitioners working within the arena of healthcare settings as well as competition for funding amongst some arts practitioners and some funding bodies refusing funds to some types of arts interventions within healthcare settings.
This is how we came to introduce the Occupational Therapy aspect of the project – an informal Art Assessment in which patients would hear more about the project and have the chance to set goals for themselves, hereby taking a clear responsibility for their own health and well-being progression.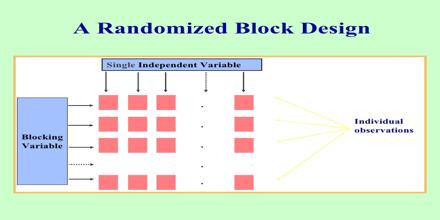 Arts and health as a term has been adopted largely by the participatory arts community, and it is believed that this definition falls short of the large umbrella of art activities and engagements within health care that should be defined as arts and health.