The MSAC Artist in Residence (AiR) program provides grants to Maryland schools that cover half the cost of a teaching artist residency in a particular school. The program is firmly grounded in critical arts studies and educational theory affecting arts education; is interdisciplinary across the arts, while allowing for specialization in a particular arts area; and ensures a link between arts students and other doctoral students.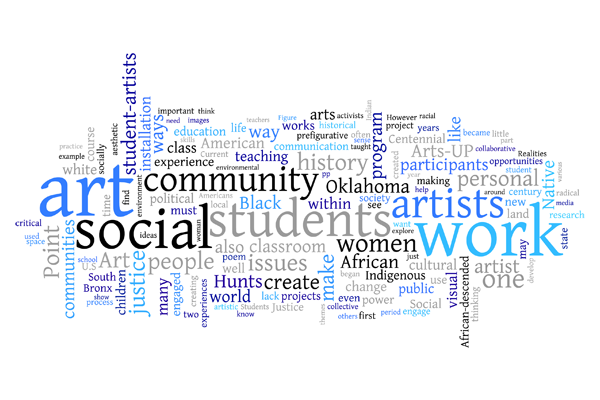 Students in the Bachelor of Arts/Bachelor of Education are restricted to the following majors in order to satisfy prerequisites for teaching curriculum areas: Aboriginal and Torres Strait Islander Studies; Ancient History/History; Chinese; Criminology; Drama; Economics; English; English Language Studies; Film and TV Studies; French; Geography; German; Japanese; Linguistics; Mathematics; Media Studies; Music; Psychology; Sociology; Spanish; Studies in Religion.
For students specialising in Primary education, the focus of Curriculum studies is on how primary school aged children learn and how you can effectively and creatively teach them in the key learning areas including English and literacies, mathematics, creative arts, technology, science, health and physical education, social education and studies of the environment and sustainability.
Project partners offering in-kind meeting space and support for these sessions are the Southern Highland Craft Guild in Asheville, Penland School of Crafts and Toe River Arts Council near Spruce Pine, Qualla Arts and Crafts Mutual in Cherokee, Blowing Rock Arts and History Museum, Tryon Arts and Crafts, and John C. Campbell Folk School in Brasstown.
Expanding the learning developed in 'Rethinking Pedagogy 1′, further emphasis on contemporary thinking and methodology is explored, introducing key theorists in the field of critical pedagogy, providing you with key knowledge to support you as you explore and re-position your experience in the field of education.